Whirlpool air pump, its equipment, what are the specific? And, in industry, what specific applications do they have? The primary purpose of putting forward these two questions is to solve them thoroughly and discuss them concretely so that we can increase and advance our knowledge and understanding of this kind of pump.
If the scroll pump contains foreign matter, it will burn the motor directly, although the motor is insulated, but when the motor is electrified, it will still bring foreign matter into the line, then the foreign matter will continue to jump inside, and a certain conflict will occur, directly wipe off the paint, then the motor will appear very simple short circuit. If foreign matter enters the wind drum of the vortex air pump, the wind blade will damage the wind drum, the wind cover and bearing, and will be accompanied by certain noise.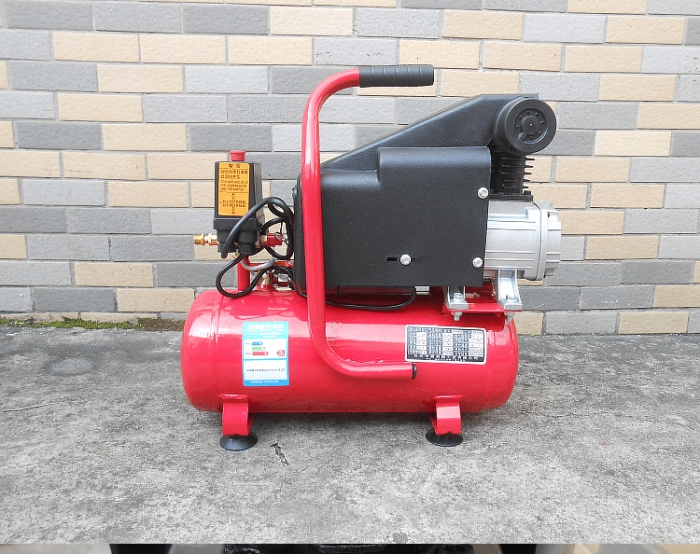 Daily maintenance of the swirl pump is very important when it is finished. Timely and useful protection and maintenance of the equipment can extend its service life to a large extent. The first thing is to prevent the operation process of the swirl pump from breaking down and make the equipment complete normal and useful operation. When we maintain the swirl pump, we need to pay attention to the internal and external maintenance.
To embody the equipment characteristics of dry vacuum pump, the full play of its functions has accelerated the continuous improvement of product strength. In the process of enhancing the application effect of enterprises in all aspects, we should develop the product strength, expand the useful use of all the application functions of enterprises, expand the use of products with high-quality strength, and fully reflect the improvement of all application effects. Then let the strength of the product be further expanded to provide firm quality strength for the production of enterprises, and accelerate the overall promotion of the use of advantages of products.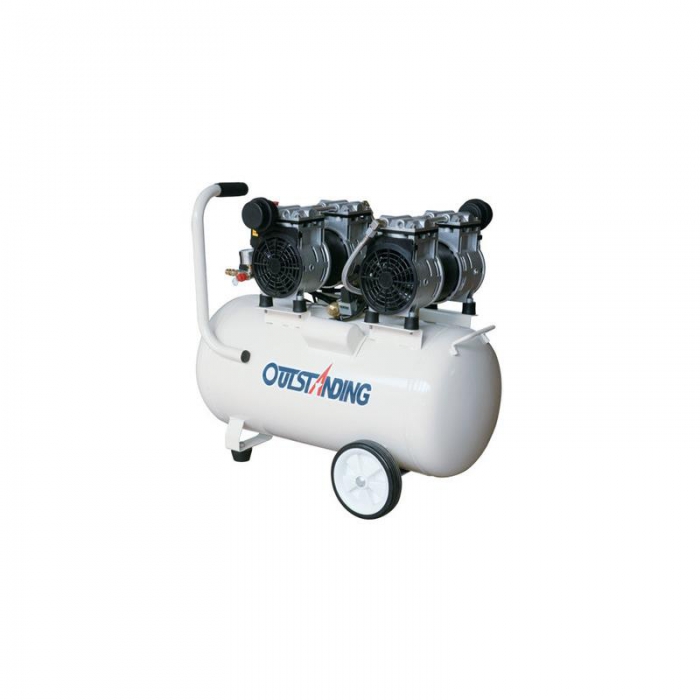 According to the production demand of enterprises, combined with the operation characteristics of dry vacuum pumps, and based on the production power of high-efficiency development, the production power of products is constantly improved, and the effective exertion of all the advantages of enterprises is enhanced, and the practicability of all the advantages is expanded with the drive of comprehensive advantages.