The thrust surface of the shaft end of the dry vacuum pump is on the first main shaft, and the load of the air compressor is on the engine shaft. When the load of the air compressor increases, it is easy to cause the engine shaft to ablate or loose and generate radial runout. According to the height of lift, single suction pump or multi-suction pump, high speed pump or low speed pump (air conditioning pump), multi-stage pump efficiency is lower than single-stage pump. When single-stage pump and multi-stage pump can be used, single-stage pump should be selected.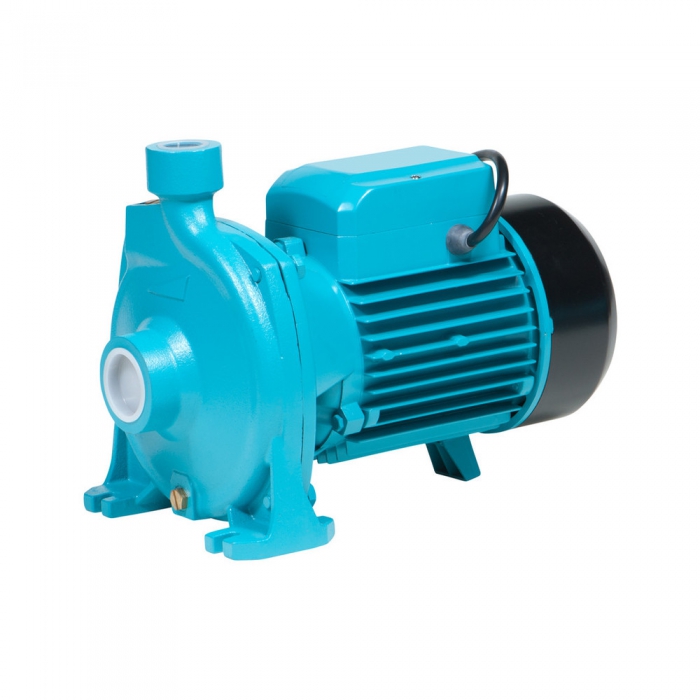 Excessive or concentric bending of pump shaft and uneven clearance clearance of main bearing hinder the rotation of engine shaft, coupled with uneven front and rear loads of engine shaft, the radial runout is frequent. The main bearing is worn too much and loosened for a long time. The fracture occurs in the rear half of the engine shaft. This is also due to the frequent radial runout of the engine shaft, which results in the fracture of the engine shaft.
That is to say, when we choose the dry vacuum pump, we should not only choose the right type, but also the model. The model can be determined according to some parameters of the equipment, specifically referring to the above content, so as to select a more suitable equipment to improve the efficiency of production.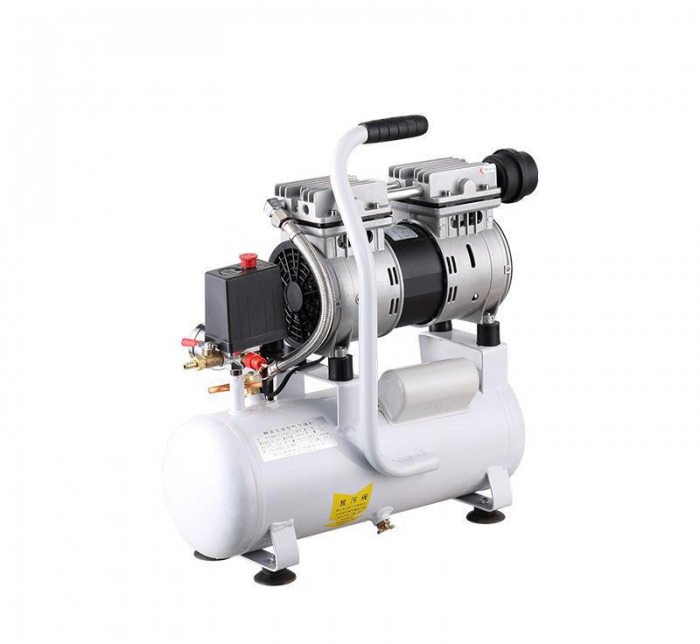 The main bearing and connecting rod bearing of dry vacuum pump are ablated many times, the supporting force of ablated part is weakened, and the radial runout of the shaft is frequent. In addition, the stress changes after the ablation of the root, so the fracture occurs between the root and the arm of the shaft. It is very dangerous to break the shaft of dry vacuum pump once it occurs. We can only grasp the cause of this phenomenon in advance and find out the solution in time by learning the method to prevent delaying the actual production and use.