With the rapid development of economy, people pay more and more attention to the quality of life. At the same time, catering, hotel, tourism and other related industries have also developed rapidly. At present, many large hotels are often equipped with appropriate ventilation equipment, eddy current pump is one of them. Especially for the hotel kitchen, the ventilation equipment used here, what are the characteristics of the screw pump? From the practical application analysis, in order to meet the daily use requirements, the hotel should choose a high power scroll pump. Especially in some large hotels, due to the large number of customers, in order to ensure high efficiency, we have to choose high-power ventilation equipment. And this is also to meet the requirements of smoke exhaust, if the power is too small, the equipment can not eliminate smoke and dust in time. Another problem that needs to be noticed is the noise of the scroll pump in normal operation. Because if the equipment runs too noisily, it will affect the quality of the hotel.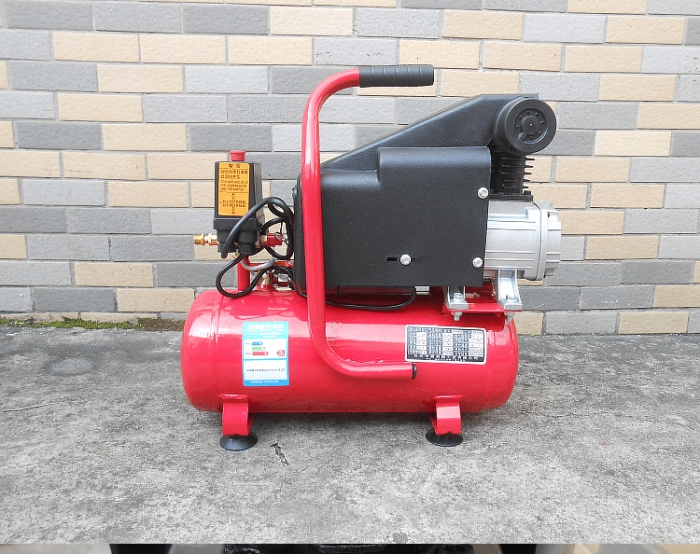 It should be noted that in the process of using the equipment, it is necessary to ensure that the exhaust outlet is unimpeded. Otherwise, it will bring a lot of trouble and changes to the operation of equipment. In addition, the smoothness of exhaust outlet directly affects its operation effect, so it is necessary to strengthen the inspection in this area in peacetime. As users, regular inspection operations are also required in daily use. If problems are found in the exhaust port of the scroll pump, it should be cleaned up in time to avoid blocking failure, ensure the normal operation of the pump, and ensure the controllability of the work. It is very advantageous to solve this problem in time under controllable conditions to ensure the normal operation of the scroll pump. Of course, the size of the exhaust port of different scroll pumps is totally different. Noise should also be considered in the design, and the best scheme should be adopted to determine the exhaust port as far as possible, so as to reduce the occurrence of adverse consequences.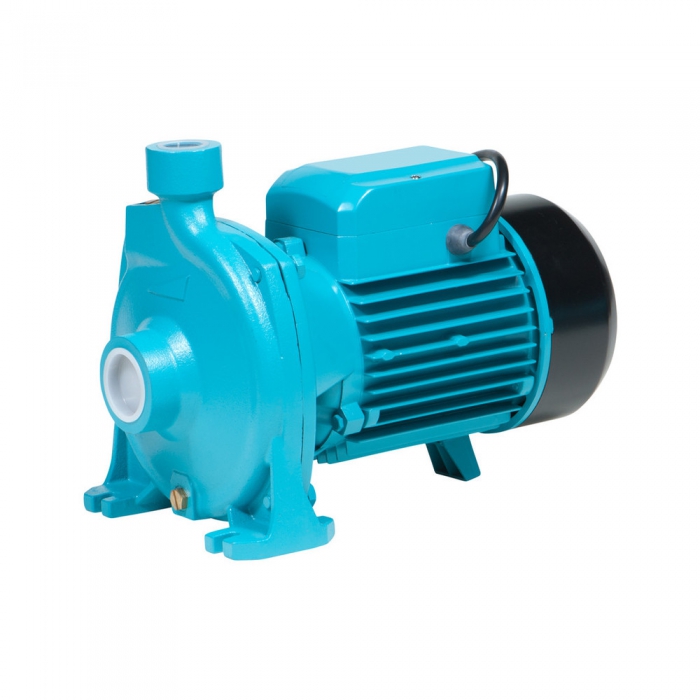 At the same time, combined with practical application, the scroll pump has brought great help to the vast number of users. This is because the working principle of the equipment is very special. It can realize multi-stage compression of single-stage compression, and obtain higher pressure at the same speed and impeller diameter. Therefore, the XGB scroll pump is more economical and reasonable for some workplaces which need high pressure or large conveying capacity. It can reduce the cost of equipment investment, which is another major feature of the scroll pump.