Different specifications and types of eddy current pumps have their own characteristics. At the same time, due to different advantages, it also makes the choice of users more targeted. After the use of swirl pump, the internal environment of the place has been significantly improved, especially after ventilation and ventilation, the internal environment quality of the place has been thoroughly improved. At the same time, with the continuous efforts of manufacturers, the products produced by eddy current pumps are more and more meeting the needs of users, thus winning the trust of many users. First, the product itself has dual functions, but many other devices do not.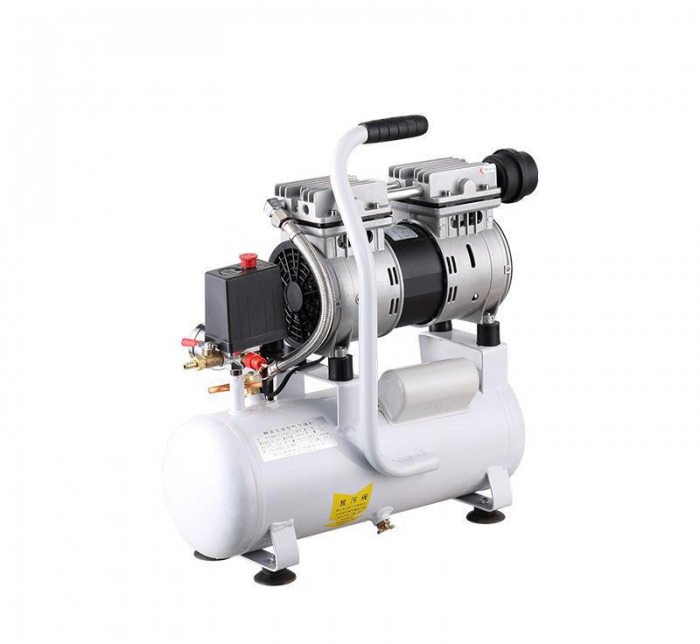 That is to say, the product can be used for inhalation or blowing. Without too much oil or less oil, it can keep normal operation and clean the output air. Not only that, but also the pressure of the eddy current pump is very high. In the production of this product, if the pump body is made of integral die casting and has shock-proof mounting foot, the requirement for mounting foundation is very low. It can even work normally without fixed feet, which is very convenient and saves installation cost and installation cycle. In addition, the structure of the scroll pump is complex, and no special maintenance is required during the warranty period. This advantage is very beneficial to users and friends, and can save a lot of working time. In the long-term use process, the mechanical wear of the equipment is relatively small.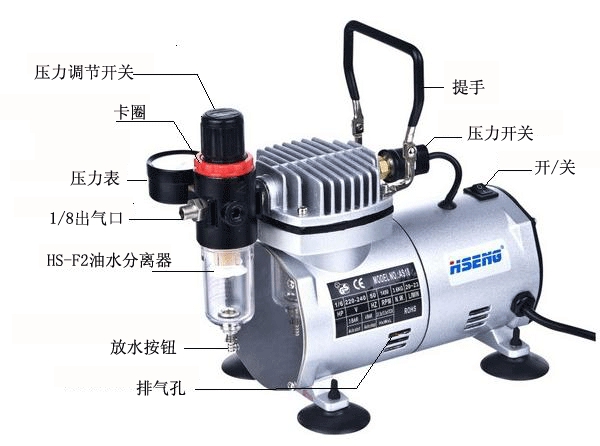 Therefore, in normal use, the service life of the eddy current pump is very long, which is also an important reason to attract many users. Because this not only saves a lot of time, but also directly reduces the cost of users to re-select the swirl pump. At present, when purchasing micro-scroll pump equipment, many users should not only pay special attention to the performance of the equipment, but also consider its reliability. So what is reliability? Generally, the micro-scroll pump can run continuously for more than 1000 hours, or even thousands of hours without fault. This well reflects the reliability of the equipment. In the actual application process, if it is not running at full load, the value will even be higher. On the contrary, if the quality of the micro-scroll pump is not ideal or the reliability is not high, the value can not be reached. The equipment belongs to the general gas source and is widely used for blowing and suction. As a common auxiliary equipment, if there is a fault, it will inevitably affect the operation of other equipment, even affect the normal production.