In order to meet the production requirements, usually when choosing swirl pump, it is necessary to find the working curve above the corresponding working point on the curve according to the calculated pressure and flow rate. Then the type of swirl pump is selected according to the working curve. Several parameters should be considered when choosing swirl pump. Generally speaking, several important parameters related to the performance of the scroll pump are power, air volume, wind pressure, voltage and so on. Among them, air volume and wind pressure need to be calculated.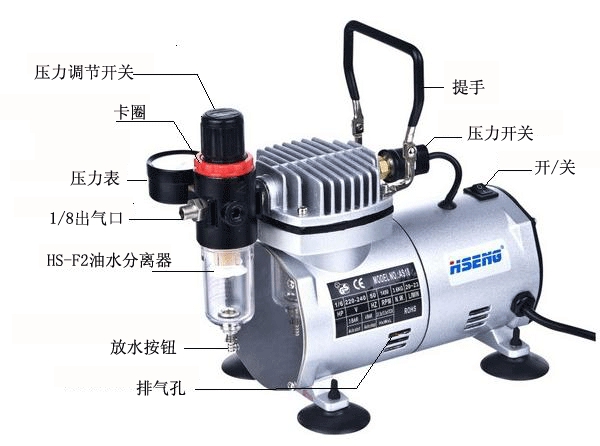 Because of the wide application of equipment, the following two steps can be taken when selecting equipment: first, users need to determine the functional requirements of swirl pump according to the requirements of field production, that is, to distinguish whether the function of suction or blowing is needed. The pressure-flow curve corresponding to the equipment was found. If the curve is wrong, the equipment may not meet the requirements. Secondly, the user needs to calculate the pressure and flow, and then find the corresponding working curve above the working point which meets the requirements of the pressure and flow of the eddy current pump equipment. Then the required model is determined according to the working curve. It should be noted that, due to the different working conditions, the pressure and flow requirements of the eddy current pump have also changed. Because users want to get accurate data, they need to do the corresponding calculation first. Therefore, there is no need to add lubricating oil regularly, so the gas conveyed by XGB scroll pump is very pure.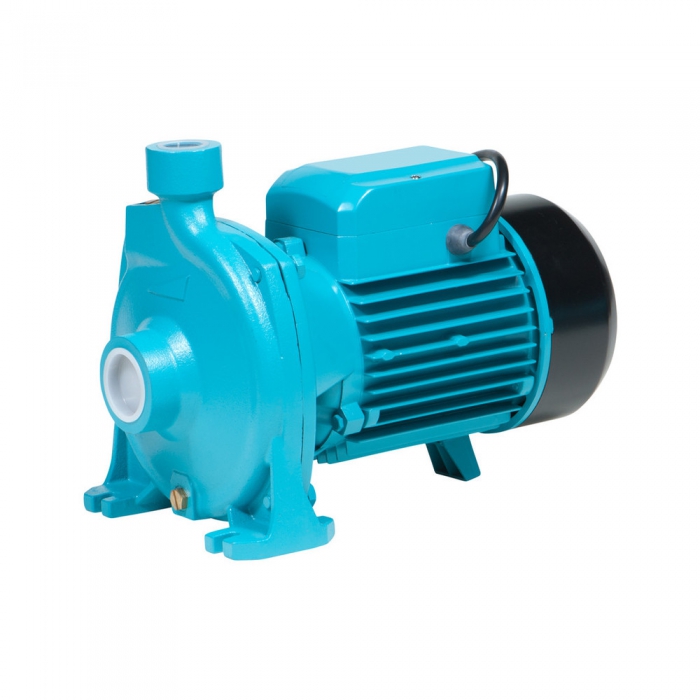 When repairing, only the bearings and belts at both ends need to be cleaned or replaced. Therefore, operation and maintenance are simple, do not need maintenance, or basically do not need maintenance. In addition, the noise level of the equipment is very low, which is also a major advantage. At the same time, from the production point of view, we also need to consider the economic types under different conditions. Because of the unique working principle of XGB scroll pump, the multi-stage compression of single-stage compression can be realized, and higher pressure can be obtained at the same speed and the same impeller diameter. In addition, XGB scroll pump can also replace the original high-pressure low-use air compressor, water ring pump, vane pump, save energy and reduce equipment investment.